Year 6 Beech
Welcome to our class page
We are looking forward to a busy year with lots of exciting learning opportunities.
Curriculum Overview 2019-2020
Curriculum Overview - Autumn Term
Curriculum Overview - Spring Term
Curriculum Overview - Summer Term
End of Year Expectations
Newsletters
Homework
Set: Wednesday 6th November; Due: Wednesday 13th November
Maths - Pages 6-9 of the question books using the study guide to help you.
English - Pages 2-3 of the comprehension question book.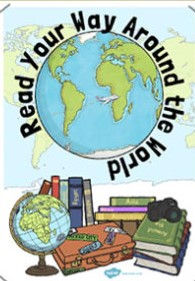 As part of homework we expect Year 6 children to read at least 5 times a week. We run a reward system in class with prizes for children who manage to read the most over each half-term. When children complete their book, they will need to complete a short book review; templates for these can be found in class or on the link below.
In addition to this, we are challenging Year 6 to read around the world. We will be choosing books from different cultures to read in class but also encouraging the children to read books set in different countries. If you think you have read a book set in a different country come and share it with us - you might be able to scratch a country off our world map.
Letters
Year 6 Swimming - Please return the slip by Monday 9th September
Useful Links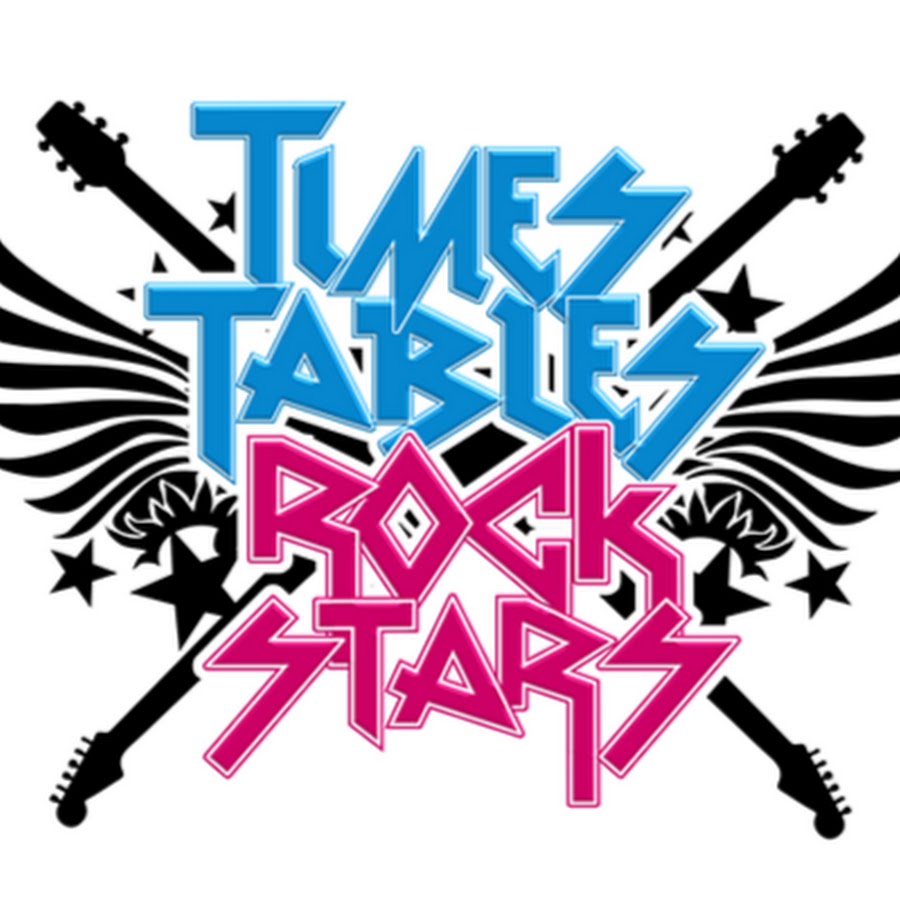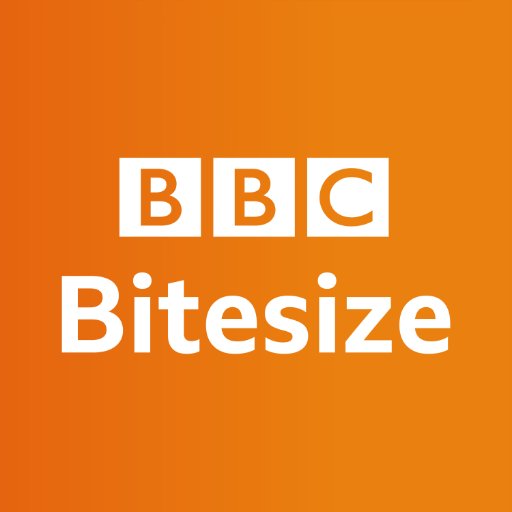 Charter House Residential
We had a fantastic week at Charter House. The children took on lots of new challenges including: caving, gorge-walking, orienteering, shelter-building, bog-walking, archery, night orienteering, night walk, fire-lighting, team building activities and an 8 mile walk to Cheddar and back. We are all very proud of the Year 6's attitude, resilience and team work this week - what super-stars!
Photos
Mexico
We started our new topic by tasting different Mexican foods. We are going to use what we found out to design and make our own Mexican meal.
In computing we have been using Scratch Junior to re-tell 'The Legend of the Bat.' We changed and added sprites then programmed them to act out the story.
Also, we wrote the 'The Legend of the Bat' as a play-script and acted it out.
We spent the morning learning some traditional Mexican dancing.
Here is our performance to the school:
We designed and made our own tacos using different Mexican ingredients. We had to think about texture, taste and quantities as part of the design process and also consider what combinations of taste worked well together. Some of it was quite spicy!
We celebrated our own dia de los Muertos (Day of the Dead). Children and staff came dressed up in costumes, we made traditional sugar skull cookies, designed and constructed Aztec settlements as part of our DT project, used quilling to make skull decorations and made traditional paper marigold decorations and skeletons.
English
We retold the Aztec myth 'The Legend of the Bat'. We chose the ways in which we wanted to re-tell the story e.g. puppet shows, drama, story-telling and comic strips.
Maths
We are learning about place value in Maths. We used place value counters to represent numbers up to 10,000,000 and partitioned them in different ways.
In number sense we have been revising and reinforcing skills that we learnt in Year 5 e.g. formal written methods, problem solving and reasoning, times-table facts, measure and arithmetic.
In Number Sense we have been revising properties of shape - specifically looking at angles.
Science
Our topic for this half-term is Variation and Classification. We thought about how taxonomists might sort different animal groups.
We have been investigated the Duck-Billed Platypus and discussing why it is difficult to assign it to a particular phylum (group) of animals. We went on to discuss characteristics of different groups of animals.
We have designed and experiment to investigate microorganisms and what conditions they need to grow. We are testing factors such as - heat, damp, light, cleanliness etc. We are going to check our results in a weeks time.

Music
This term we are going to be learning how to play the ukulele. We started by learning to play open strings and using these to write our own compositions.